How can Meritene help you?
Do you feel tired more often now than you used to, or just need more energy to get through the day? Are you wanting to maintain an active lifestyle but feel your mobility or energy levels get in the way? Maybe you are recovering from an illness or a stay in hospital? Or perhaps you're concerned that a loved one may not be getting all the nutrition they need. The Meritene range of products has specific levels of vitamins, minerals and protein to help you get the best out of life.
Science has shown that as we get older, the nutrition our bodies require changes. Without the appropriate sustenance, it can be difficult to stay healthy and active due to increased fatigue and low energy. This is where Meritene® comes in. Through extensive nutritional research, we have designed a range of products with the appropriate vitamins, minerals and proteins you need to help you get the best out of life after 50.
• Iron, Zinc, Vitamins B2, B6, B12 to reduce tiredness and fatigue
• Proteins to maintain muscle mass and bones
• Vitamin D, Calcium and Magnesium to contribute to the maintenance of bones
• Iron, Zinc, Vitamin C to strengthen the immune system
• Vitamin A and Zinc to maintain normal vision
Drink Meritene as a delicious shake or soup to supplement your diet, boost your energy and live life to its full potential.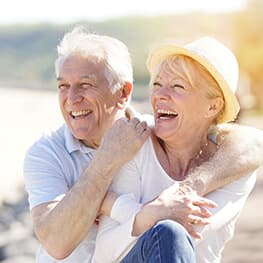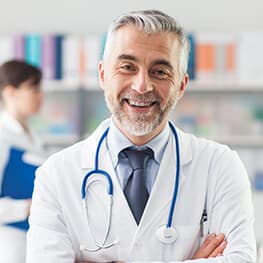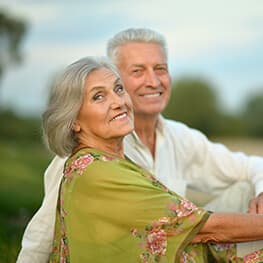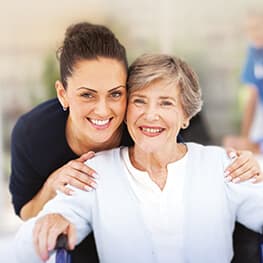 Why Meritene?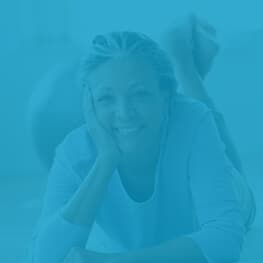 94% agree Meritene Strength & Vitality is a convenient way to get added nutrition, vitamins, minerals and protein.
Home tester club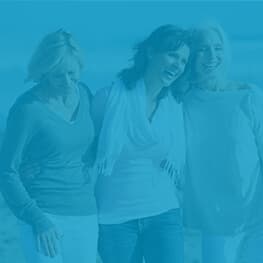 94% like the taste of Meritene Strength & Vitality Shake Sachets.
Home tester club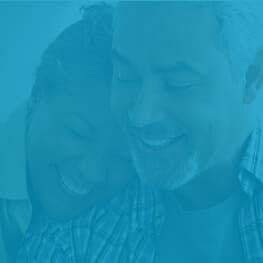 91% think Meritene Strength & Vitality would fit well into their everyday lifestyle.
Home tester club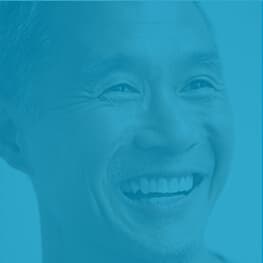 81% are likely to repurchase Meritene Strength & Vitality after use.
Home tester club
Meritene for good health
At Nestlé Health Science, we are passionate about helping people age well. And with people living longer, there's never been a more important time for good management of one's health. We believe that good health is one of life's most precious assets and our team is dedicated to positively impacting the way people age and their quality of life. We do this through our Meritene range of high-quality nutritional supplements that are:
designed especially for the health needs of ageing adults
based on the latest research and nutritional science
available in convenient formats and flavours to suit many tastes, health needs and lifestyles
supported by Nestle's commitment to quality, Creating Shared Value and environmental sustainability.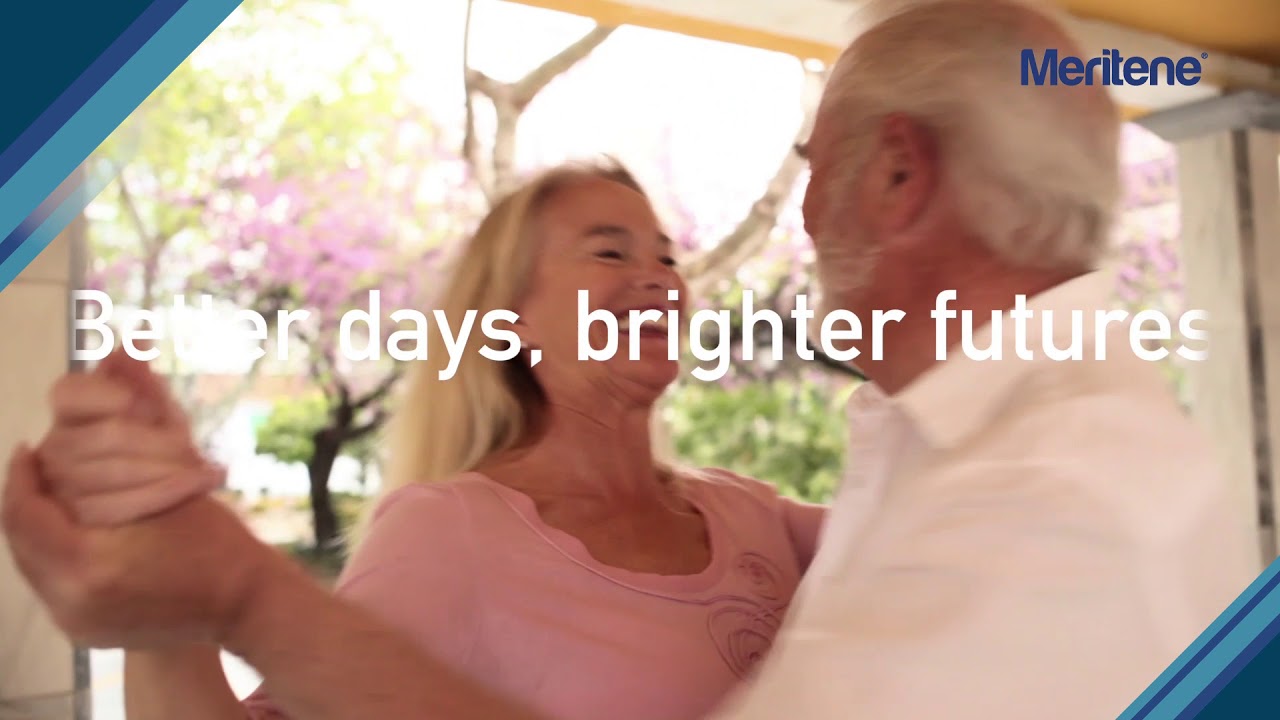 Science-based research
Nestlé Health Science is proud to have dedicated scientists, registered dietitians, sensory experts and consumer insight experts who combine research, scientific evidence, clinical studies, and consumer understanding to design our high-quality nutrition solutions that help adults age well. This is supported by four major research bodies (complemented with partnerships with universities and other organizations):
Nestlé Research Centre - Scientific knowledge and research with experts in "healthy ageing" fields such as mobility, muscle and bone health and cognitive health
Nestlé Institute of Health Sciences - Biomedical research and application to personalised science-based nutrition
Clinical Development Unit - Medical expertise and management of clinical trials worlwide
R&D (Tours, France) - Plant science specialisation